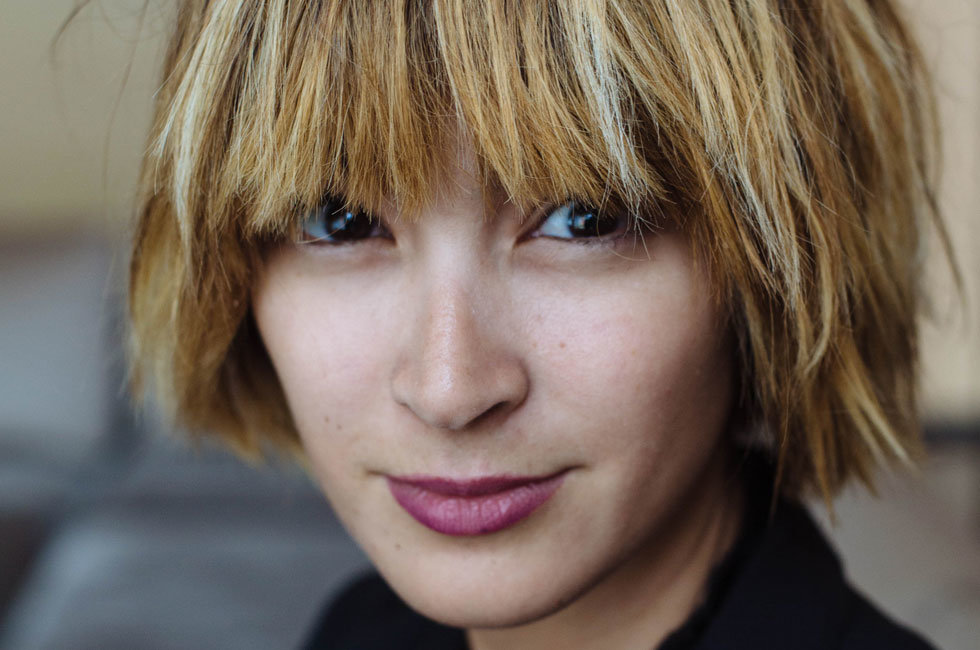 We're more than familiar with hair dye, but what about toners? What are these strange chemical colors that only seem to work on blonde hair? Answer: they are the secret ingredient which turns blonde from basic to bombshell by altering the undertone. But that's not all you can do with these shade-altering formulas. In part 3 of our series, NYC-based colorist Roxie Darling explains how to incorporate toners into your hair color routine.
What is a toner and how is it different from permanent dye?
"A toner, also called a gloss, is a demi-permanent color. This means it has a small amount of ammonia in it which actually goes in and changes the chemical pigment makeup of the hair shaft," Roxie explains, noting that toners are different than a semi permanent hair color such as Manic Panic, which lays on top of the hair to alter the shade. A toner is typically used to alter the brassy tones in hair, post bleach. The formula grabs on to shades of orange and yellow and neutralizes them into a different shade of blonde, silver, or even pastel. "Toners can mean the difference between a flattering dye job and a non-flattering one."
What results can I achieve with toner?
Customization is the main point that Roxie stresses. "Hair color has become so advanced that it's easy to customize to suit any need. With a toner you can manipulate the brightness of the blonde not only all over, but in different areas. For instance, applying the toner just to the roots will make them look more natural. Or you can neutralize brassiness with a toner. If you have a paler shade of blonde, you can put a pink toner on and get that champagne baby pink color that we all love. You can even make your blonde ashier or even dingier with a toner." Roxie also suggests using toner to neutralize blonde highlights on darker hair colors like brown to keep them blendable. "Toner is any blonde's best friend because it keeps in it line and keeps it flattering. Even if you only lighten hair a little bit, it's important to put a toner on it."
How do I maintain a toner?
"Toner can last anywhere from 2-8 weeks," Roxie says. "If you wash your hair too soon after you first get it colored, the toner can begin to slip out. If you don't wash your hair more than 2 times a week, the toner is more likely to stay put." Since toner will keep your hair color flattering to your skin, Roxie suggests not skimping on the salon touch ups. "Salon toning is a cheaper process and will keep your hair looking good."